Alexandra Rosenberg, the creative force behind Coquitlam Salon, blends artistry and beauty seamlessly. Experience her expertise for a captivating transformation that celebrates your unique allure.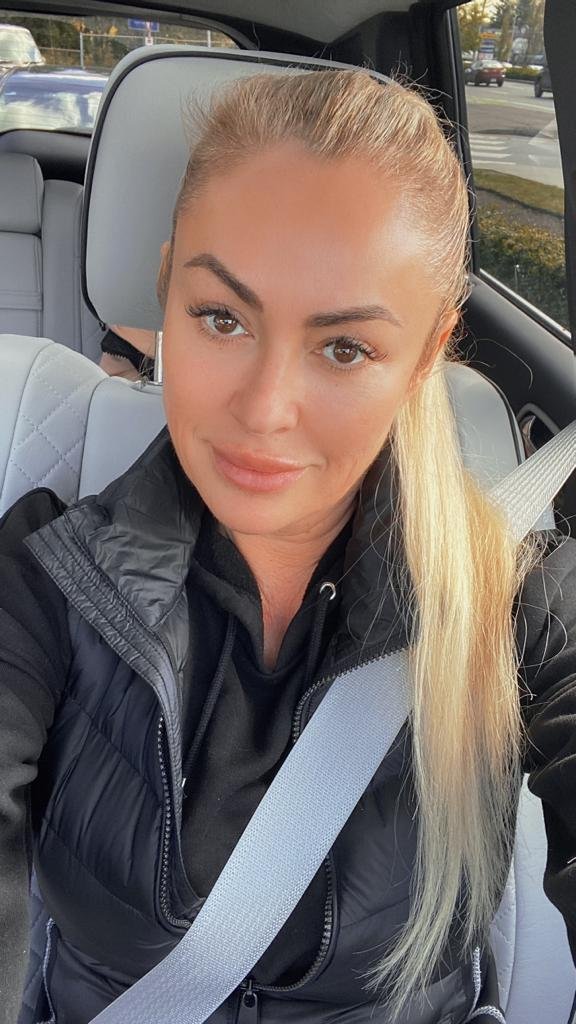 I love working in the makeup industry because it allows me to assist my clients in achieving their beauty goals, while constantly evolving my skill set with the latest in training methods and techniques.
I am passionate about making people feel beautiful and confident in how they look.
I love working in collaboration with my clients to achieve their desired outcomes.
The training that I have received both in Canada, as well as abroad, enables my clients to have complete confidence in my ability to provide them with the highest quality beauty experience.
Certifications
With over a decade of mastery, Alexandra Rosenberg's artistry reflects unparalleled expertise and innovation. Trust in her 10+ years of experience for a beauty journey beyond compare.